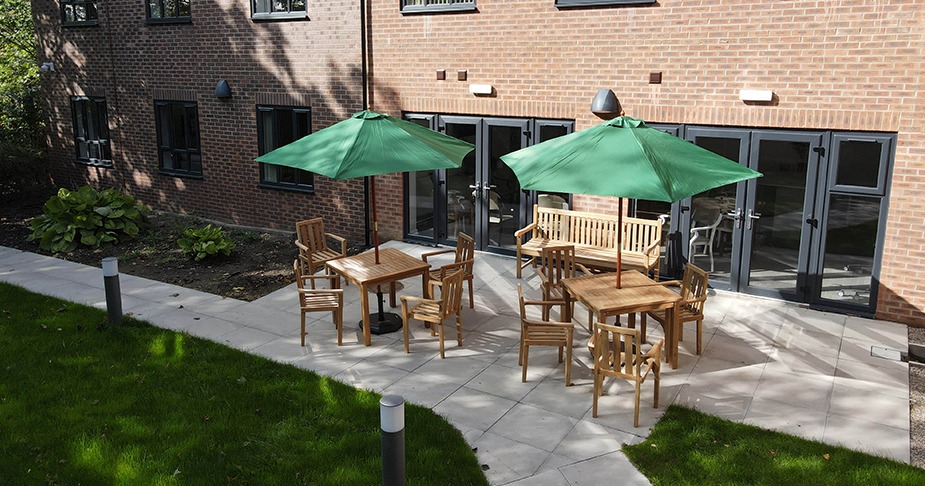 Complex Needs Care Home in Newcastle Opening Soon
We always enjoy a re-visit to one of our completed schemes.  Working closely with Fairhurst, our extension and refurbishment of the original Hillfield Care Home on Grainger Park Road in West Newcastle has led to the development of Tyne Grange, Exemplar Health Care's very first Complex Needs Care Home home in the North East.
Containing two one-bedroom apartments on the ground floor to support more independent living, Tyne Grange also offers high quality communal spaces and landscaped gardens for residents and visitors to enjoy.
We were delighted to learn during our visit that Tyne Grange will be welcoming residents shortly.