Two Planning Applications for Beautiful New Homes in Rural Areas of Yorkshire
S+SA are pleased to be supporting our fellow professionals Johnson Mowat with the submission of two planning applications for beautiful new homes within rural areas of Yorkshire.
Our designs are wholly influenced by the local vernacular, providing design-orientated homes which compliment the surrounding village scape. In responding to the site characteristics, we have positioned the homes to afford generous views of open countryside.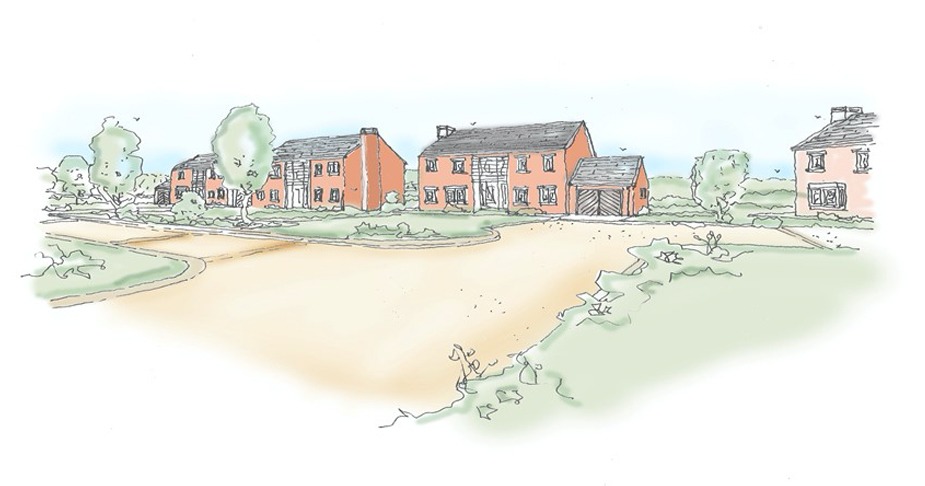 The intent is to create sympathetic homes that form part of the village make up with an aesthetic that echoes local rural buildings whilst creating modern living spaces. We think these dwellings would impress anyone looking for a modern home within a village setting and we look forward to taking the schemes forward in 2021.