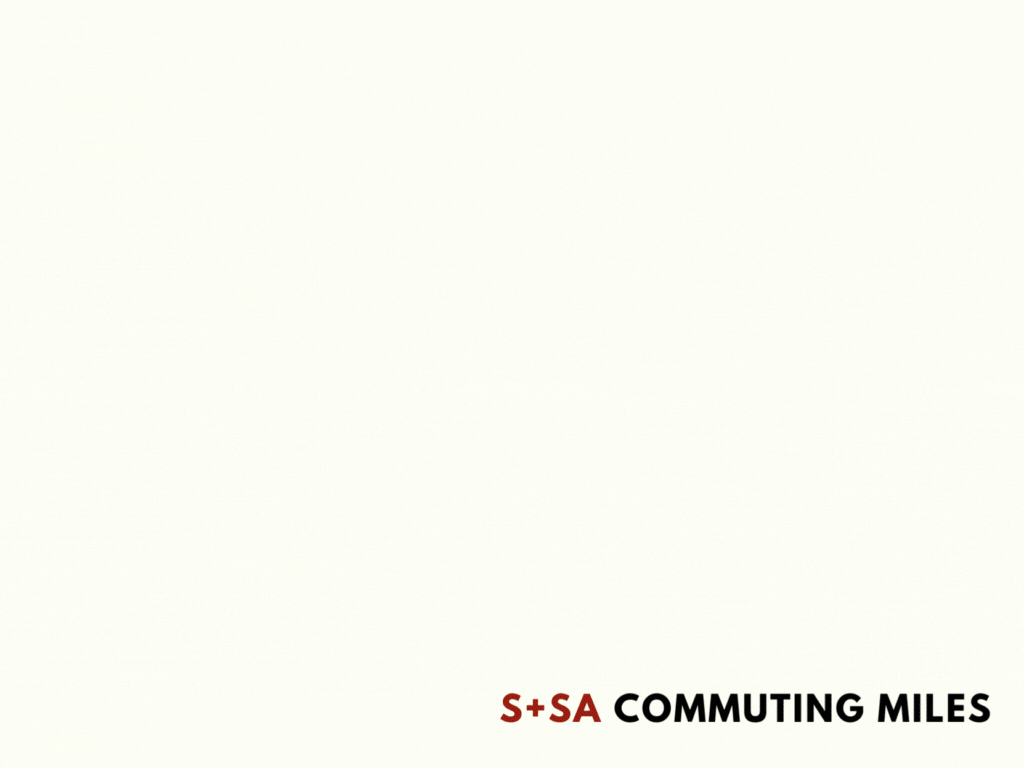 Doing our bit
Since 2020 working from home became the new normal when the coronavirus pandemic hit. Now that the world seems to be 'back to normal' we have assessed how working from home can be better for the environment.
Going forward the practice now operates a more flexible working pattern, with a mix of working from home, working in our Harrogate office, as well as our new Leeds office.
This new hybrid working approach has reduced the mileage of our total commutes weekly by 31% which equates to 825.5 miles.
A step in the right direction for our environmental and sustainability group.