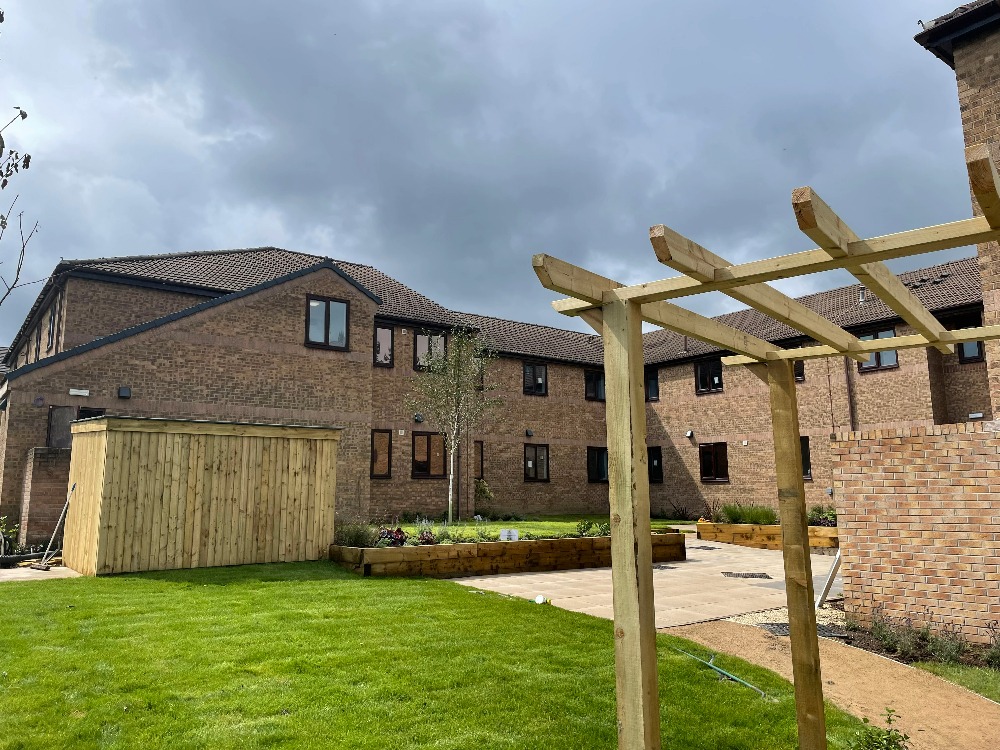 The finishing touches are being added to Potters Green Care Home
It was great to see the progress made on a recent site visit in Kilnhurst, Mexborough. Working with contractors Pacy & Wheatley for our client Exemplar Health Care the care home has undergone a full refurbishment to create a 20-bed complex needs care home.
The finishing touches are currently being added in preparation for the residents moving in. Exemplar's Commissioning Manager recently shared these photos of the interiors –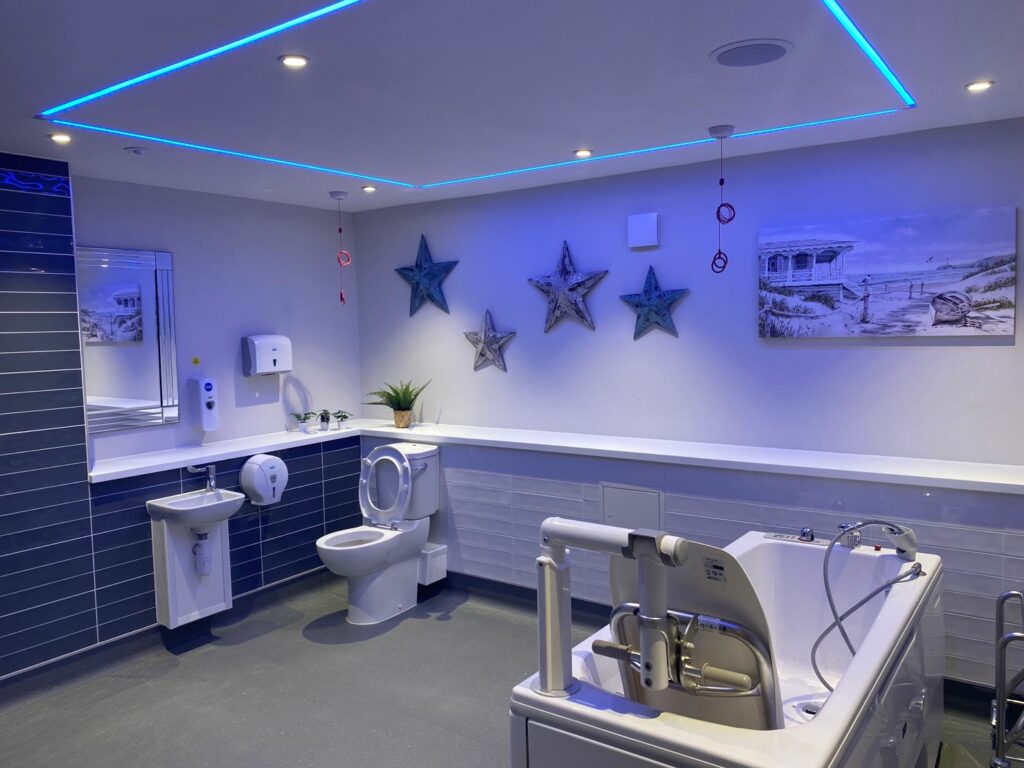 Split across two units the home will provide specialist care in a homely environment with features including communal dining and living spaces, an activities hub, and an accessible sensory garden.
Once open, the home will create over 100 jobs and offer high-quality facilities in order to provide the very best care for local people living with complex needs.
On this commission, we worked closely with the client and the contractor to create a space that encompasses the needs of the residents and the staff supporting them.